Andrew Armour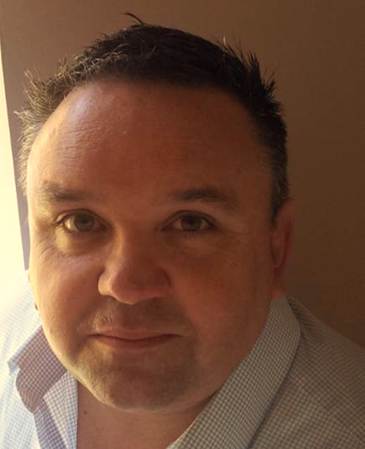 Do you need to sharpen business performance?
Do you want to plan and build an important business relationship?
Do you need urgent additional professional marketing experience?

I offer high impact marketing professionalism, delivering immediate practical improvements to process and people through proven leadership experience and knowledge. I specialise in providing support for; marketing project management, team development and education, planning workshops, partnerships and relationship management. My expertise spans; business development, innovation, intellectual property, campaign, brand and project management, within B2B services, media, digital and education.
I am an experienced, qualified lecturer and a module leader in higher education (Level 4-7) for business, marketing and management courses. I am BA Business module leader at BIMM London, a guest tutor and workshop facilitator at Henley Business School (MBA) and Krems Danube University (MA) in Vienna. My corporate clients, have included; Tata Communications, The AA, 4CM, IP Integration, Powwownow, J&J Healthcare, Hampshire County Council and John Lewis Waitrose

I have been consulting for more than five years and prior to that I held senior marketing and product management positions, working for leading media organisations such as Yell.com, Corporate Express, Boise, Television New Zealand, Walt Disney, PRS For Music.

If you need support and advice to improve the edge of your team, meetings, training, partnerships or marketing plans, I can help. Call me on 07971 231 025 for a no obligations chat.
Benchstone BLOG
Our blog contains the latest news from Benchstone as well as useful marketing links and tips.
Visit blog