Andrew Armour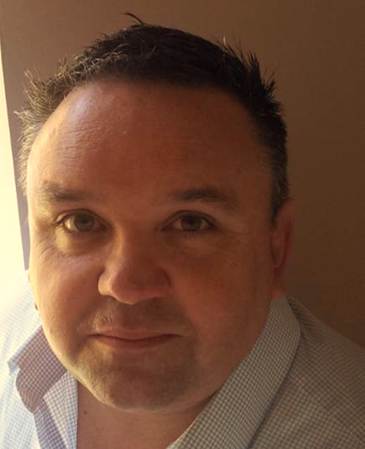 Andrew is a specialist in business workshop and training design, team coaching, collaboration & innovation.

He is a a BA Business module leader at BIMM London, a guest tutor and workshop facilitator at Henley Business School (MBA) and Krems Danube University (MA) in Vienna. He has run business lectures and training sessions previously for the likes of Academy of Contemporary Music and Reed Training. His corporate clients, have included; Tata Communications, The AA, 4CM, IP Integration, Powwownow, J&J Healthcare, Hampshire County Council and John Lewis Waitrose.Andrew learnt his marketing and workshop management approach by working for leading brands such as Yell.com, Television New Zealand, Boise and Walt Disney, across business development, licensing, innovation & leadership roles.
Within Benchstone he now specialises in helping clients by creating and facilitating highly engaging and focused business training, workshop
and coaching programmes.
Benchstone BLOG
Our blog contains the latest news from Benchstone as well as useful marketing links and tips.
Visit blog