Andrew Armour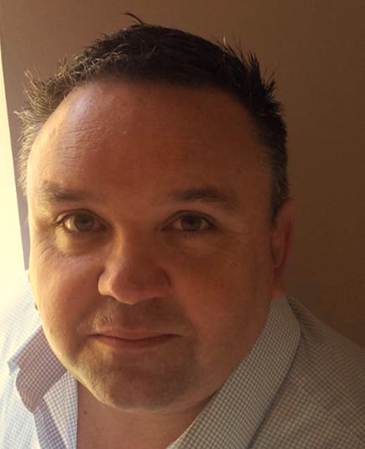 Do you need to sharpen personal, team or business performance?
Do you want to improve yourself or your team?
Do you need urgent professional support for a critical project?

I am an experienced consultant and qualified coach, a lecturer in business and professional development, with over twenty years of commercial experience. My career pedigree includes senior marketing and product management positions, working for leading media organisations such as Yell.com, OfficeMax, Television New Zealand, Walt Disney and PRS For Music.

I now provide specialist coaching and consultant support for; individual and team performance improvement, planning workshops and specialist partnership and relationship management.

Call me on (+44) 07971 231 025 for a no obligations chat.
Benchstone BLOG
Our blog contains the latest news from Benchstone as well as useful marketing links and tips.
Visit blog