Education, Training & Workshops

Do you want a better training or workshop experience?
To energise your education, training initiative, meeting or event?
To improve team conversation and improve focus and engagement?
To stimulate new ideas, fresh thinking and liven up your planning and projects?
How we can help

Formal Training and Education Consulting, Module Design, Development and Delivery

Business Education; Programme Design, Content Creation, Lectures, Webinars, Workshops
Specialist Workshops, Conferences And Seminars:
Ideation And Creative Sessions
Panel and Conference Facilitation

Marketing Training

Planning Away Days
Supplier Meetings and Reviews

Client Meetings and Reviews


University and Business School Education and Workshops


BIMM London - Profession Development (BA Music Business)
University of Winchester - Product Service Design, (MA Innovation)
ACM Guildford - Introduction to Business (BA Music Business)
Henley Business School - 2-Day Marketing Workshop Design and Delivery, MBA
Krems University Vienna - 2-Day Workshop Design and Delivery, MBA
Conferences, Workshops and Marketing Events


IP Integration - Industry Conference, AVAYA Partner Workshop
The AA - Marketing Partnership Conference
John Lewis - Marketing and Innovation Conference and Workshop
Tata Communications - Marketing and Innovation Conference and Workshop
Cafe Workshop Design And Facilitation

Face to face meetings are the original and most powerful of all social technologies.

When planned and used correctly...

Our Marketing and Business Cafe Workshops use a format to encourage stimulating small group conversations. The format can be used for general planning, to kick start projects, refresh your product development, review projects, improve team work and collaboration. We have designed, built and facilitated a wide range of workshops, conferences and meetings across industries and organisations including; corporate marketing teams, advertising agencies, conferences and University business school programmes.

For a free no-obligations chat please call Andrew Armour on (+44) 07971 231 025.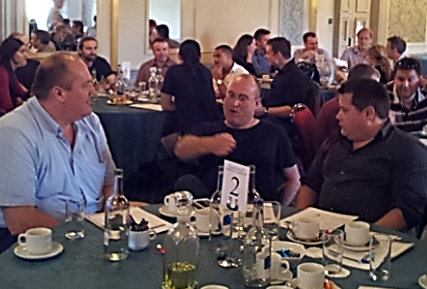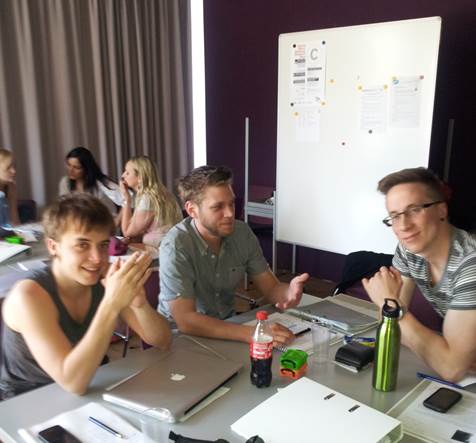 To Download our PDF Cafe Workshop Brochure Click On The Image Below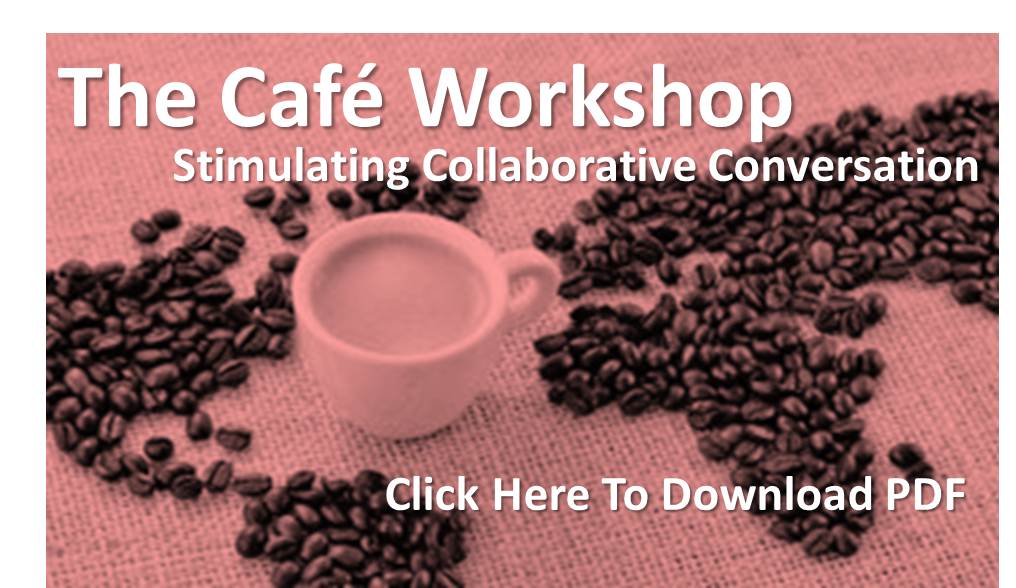 Benchstone BLOG
Our blog contains the latest news from Benchstone as well as useful marketing links and tips.
Visit blog