About Andrew Armour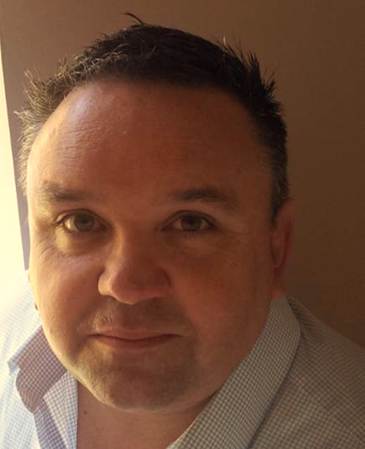 Thank you for visiting Benchstone Limited.

Do you have a marketing gap?

Do you have a project that needs more momentum?

Does that team meeting and business planning session needs a sharper focus?

My name is Andrew Armour, founder of Benchstone Limited. Over the past two years I have built and facilitated more than 250 marketing focused workshops, seminars and meetings at BA, MBA and Senior Executive level.

I am a guest tutor and workshop facilitator at Henley Business School (MBA), Krems Danube University (MA) in Vienna, a BA Business module leader at BIMM Fulham, Business Tutor at The Academy of Contemporary Music (BA Business and Innovation) and an Associate Marketing Trainer for Reed Learning. My corporate clients have included; Tata Communications, The AA, 4CM, IP Integration, Powwownow, J&J Healthcare, Hampshire County Council and Versatile Connections.

I learnt my marketing and workshop management approach by working for leading brands such as Yell.com, Television New Zealand, Boise and Walt Disney, across business development, licensing, innovation & leadership roles.
You can see more of my research, opinions and ideas at the Benchstone Blog
You can read my articles in this site to learn more about collaboration, innovation, partnerships and Cafe Workshops.

You can connect with me on LinkedIn or simply contact me to arrange a time to meet for coffee.
Andrew Armour - Profile

2011- Date: Founder and M.D. of Benchstone Limited

2005-2010: Yell.com - Head of Marketing Partnerships, Head of Content Partnerships

2001-2003: Corporate Express Promotional Marketing (OfficeMax/Stag) - Senior Account Director

2000-2001: Boise Print Management / OfficeMax - National Partnership Manager

1997-2000: Verdict Communications - Senior Account Manager

1996-1997: Walt Disney Films - Licensing and Marketing Manager

1993-1996: Television New Zealand Enterprises - Project Executive (Licensing and Marketing)

1990-1993: PRS For Music - Licensing & Corporate Communications
You can download my Consulting C.V. by clicking here.

You can see my recommendations by clicking here
Benchstone BLOG
Our blog contains the latest news from Benchstone as well as useful marketing links and tips.
Visit blog