Training & Workshops

Do you want a better business workshop or meeting?
Motivate and energise your next team meeting or conference?
Improve the leadership team conversation and get everyone actively focused and engaged?
Stimulate new ideas, fresh thinking and liven up your marketing training?
How we can help
Despite the value of our screens and handsets face to face meetings are the most powerful of social technologies.

Yet too often meetings, workshops and conferences are wasted opportunities. We can help you to plan, build and deliver a highly effective marketing workshop, seminar, meeting or conference to enable you to get smarter and more focused collaboration with your team, business colleagues or suppliers.
Our Marketing Cafe Workshops use a format of short presentations and focused questions to encourage open and stimulating small group conversations. This simple, lively and interactive process encourages richer knowledge and idea sharing, enabling quieter people to engage whilst helping the more confident to take time to listen and reflect. It is a valuable, fun and refreshing change to traditional brainstorming and workshop meeting processes.
Cafe Workshops can be used for general marketing planning and reviews, to kick start or sharpen up innovation projects, product development and team training. If you have an important marketing issue that needs open, honest and creative discussion by your team - then Marketing Cafe Workshops enable you to do it.

We have built and facilitated a wide range of Cafe Workshops across industries and organisations including corporate marketing, advertising agencies, corporate conferences and University business schools.
To see how we can build a Cafe that can stimulate the right conversation across your team or business contact Andrew Armour on 07971 231 025.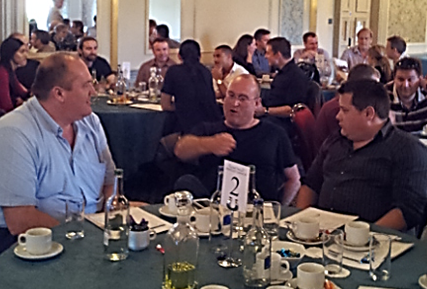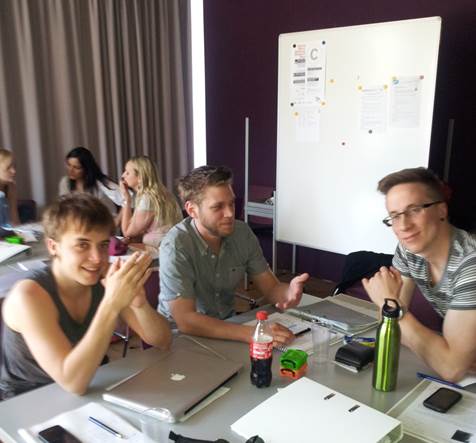 To Download our PDF Cafe Workshop Brochure Click On The Image Below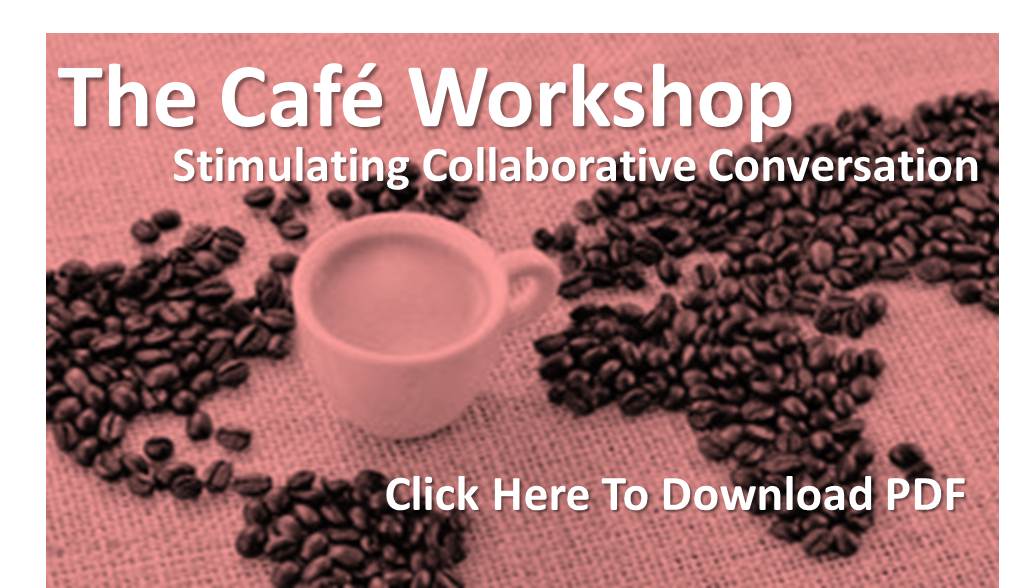 For more information, contact Andrew Armour on 07971 231 025
Benchstone BLOG
Our blog contains the latest news from Benchstone as well as useful marketing links and tips.
Visit blog