Academic Journal Research
International Journal of Evidence Based Coaching and Mentoring Practice, June 2021

Andrew Armour's MA Research into Coaching and Mentoring focused on the elements of challenge and direction within the supervision of creative music undergraduates at a leading Music School. The research suggests a 'Modern Maestro' relationship, where the professional standards and career credibility of the coach are important elements in encouraging autonomy and action in the coachee. This has implications for the coaching and mentoring of creative people, teams and organisations and suggests a need for challenge and promoting ownership, if we seek to improve performance. Click on the Abstract below to read the full paper.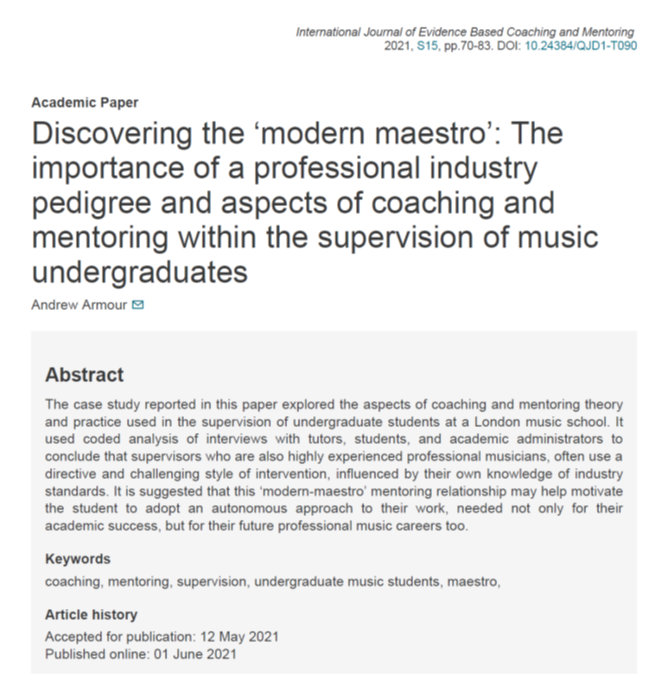 White Papers
Benchstone is delighted to contribute to the Challenge Series of white papers and discussion documents produced in asssociation with Pomegranate Group. This Series examines issues and questions in modern marketing, sales, communications and innovation.

Click on the images below to download your PDF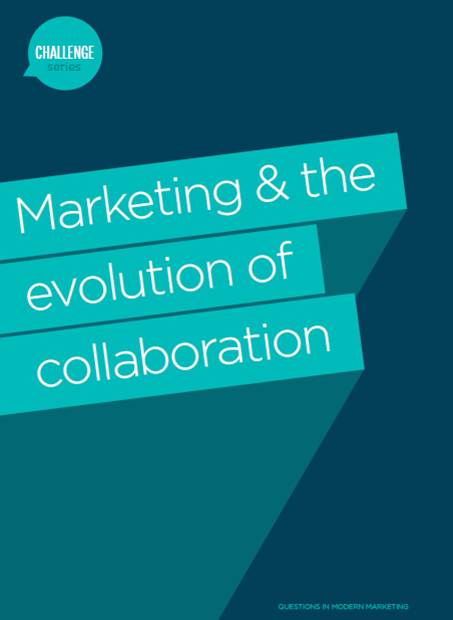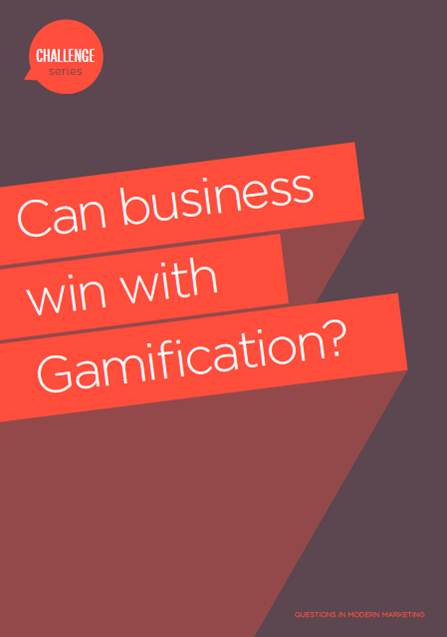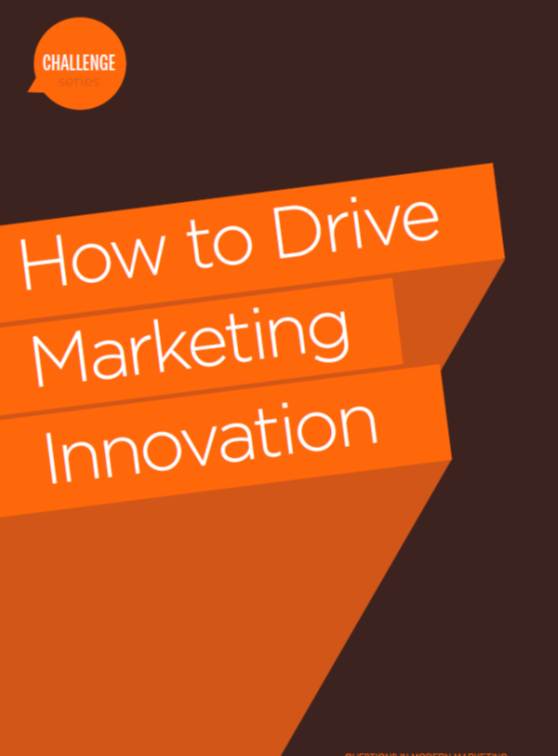 White Paper - 'How To Drive Marketing Innovation'
Contributors; Andrew Armour, Duncan Thomas and Paul Sloane. December, 2012

Abstract; this paper features an examination of recent thinking on the issues of managing innovation in marketing environments that are often challenged with balancing creativity, practical commercial delivery - and an avalance of digital marketing metrics. Andrew Armour interviews Duncan Thomas from Pomegranate Group and innovation guru Paul Sloane - the world's leading expert on applying lateral thinking to business problems. Together they explore how to create and nurture teams that are fit for innovation.

White Paper - 'Marketing And The Evolution Of Collaboration'
Contributors; Andrew Armour, Steve Hemmings and Duncan Thomas. September, 2012

Abstract: This paper features a review of current literature and opinion regarding the importance of collaborative behaviour in marketing, innovation and business development. In addition, Duncan Thomas of Pomegranate Group interviews Andrew Armour and Steve Hemmings to explore with them how businesses can successfully build their own collaborative advantages.

White Paper - 'Can Business Win With Gamification'
Contributors; Andrew Armour, Steve Hemmings and Duncan Thomas. September, 2012

Abstract: This paper examines how gamification methods and approaches can be harnessed by marketers - and why the subject has more to do with psychology than badges and bonus points. As well as a review of the history and existing thinking relating to this topic, Andrew Armour interviews Duncan Thomas to examine how organisations can use gamification to build effective campaigns and innovations.

If you would like to suggest a topic, be part of this editorial group or you would like to discuss any of the content or issues we have covered in more detail, please contact Andrew Armour.

For further articles please visit andrewarmour.com
Benchstone BLOG
Our blog contains the latest news from Benchstone as well as useful marketing links and tips.
Visit blog